Commercial Build and Refurbishments Residential Renovations and Interiors Office fit-outs and procurement Maintenance and move management
DESIGN | BUILD | MAINTAIN
If your project is a new build, refurbishment, fit-out or you need your building maintained. We will make it happen.
Founded in 1993, TFI Concepts Ltd has continued to work with clients within the private and public sector to establish itself as a premier firm within the industry. We have a diverse client base ranging from small independent businesses to the UK's largest organisations, and no matter what size your business is we are dedicated to helping you achieve your goals and ambitions.

We are here to help you manage your project from inception to successful completion, or if required we can provide a full project management service so you are free to focus on your business. We will deal with suppliers, contractors and logistics to ensure your project runs as smoothly as possible.

We have the necessary resources to provide a deep range of services from new builds, renovations, refurbishments, office fit outs, move management, and maintenance. We can provide design and build services, work as the main contractor, or act as a sub-contractor providing our years of experience to any project.

Like you, we pride ourselves on delivering a quality product and service. We have been awarded the management award for quality ISO 9001 and environmental ISO 14001 (UKAS approved), and have have in place environmental and health and safety policies which are key to any
credible organization.
All projects have unexpected challenges, during these times you need a partner who gives you an honest appraisal of the situation and a value engineered solution. We pride ourselves in being a critical friend and partner to our clients.
Mike Bamber, ceo and founder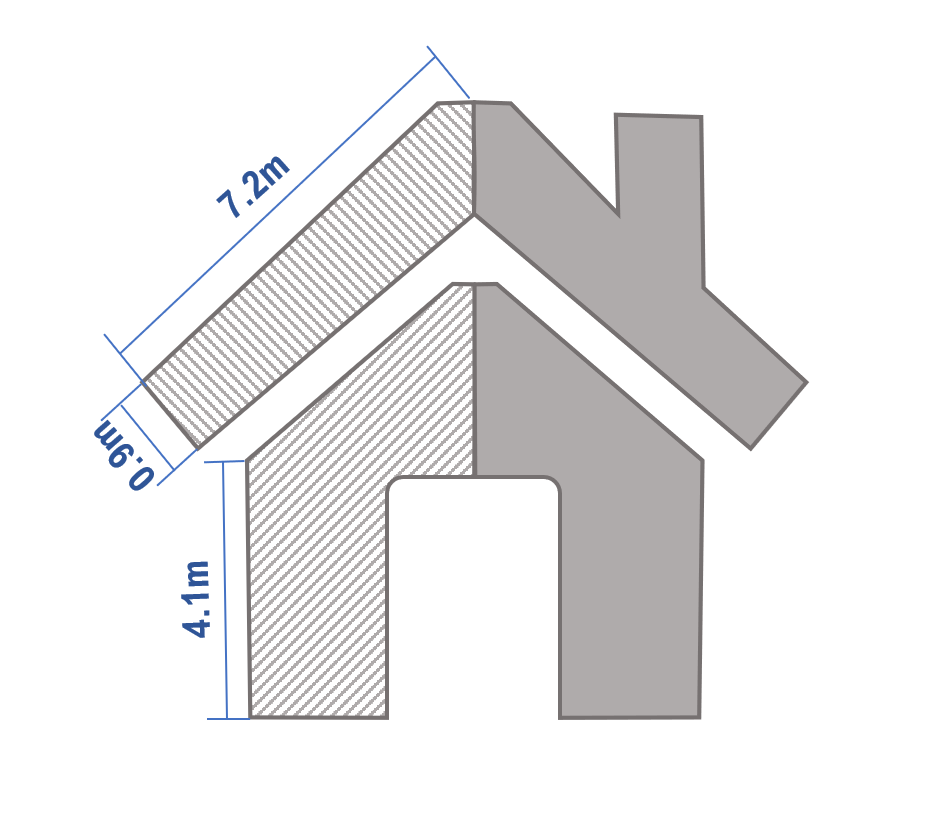 Design and build
Having one point of contact and responsibility, not only saves time and budget, but allows you to focus on getting your desired results.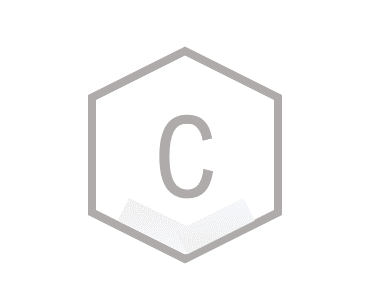 Commercial builds
We have extensive build experience in numerous sectors such as retail, banking, education, IT. We can act as main or sub -contractor depending on the size of the project.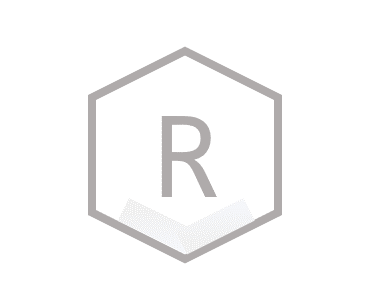 Residential builds
We can act as main contractor to your residential or land development project.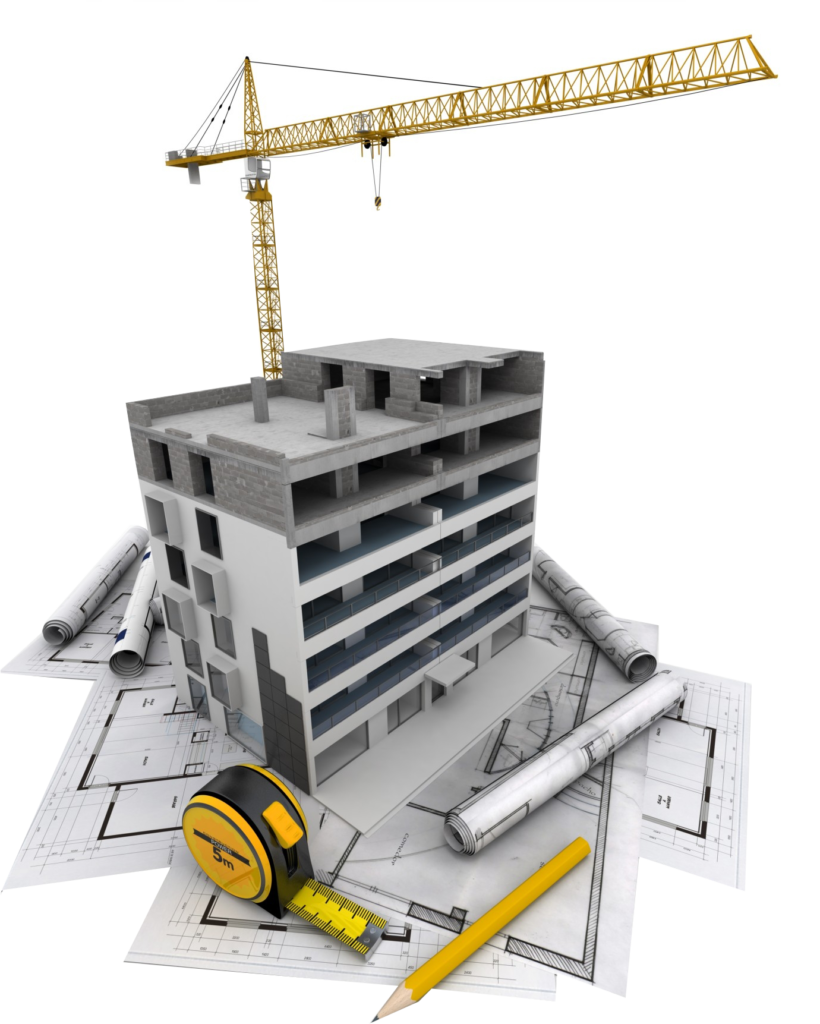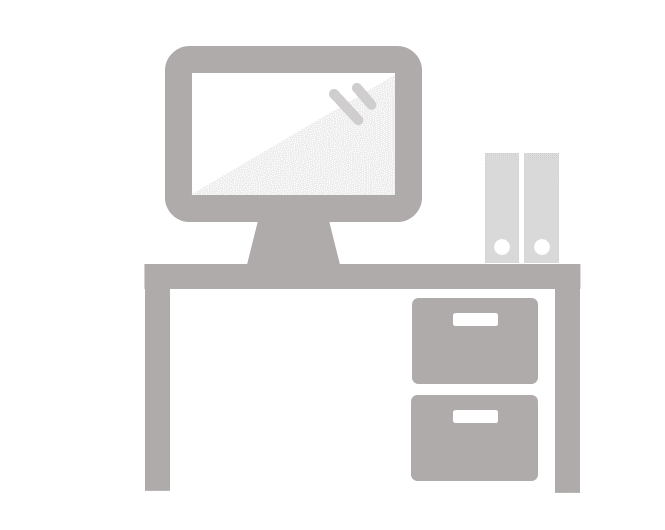 Office fit out
Getting to know our clients needs and wishes is key to creating the right office space. We can redesign, supply and fit out your office space.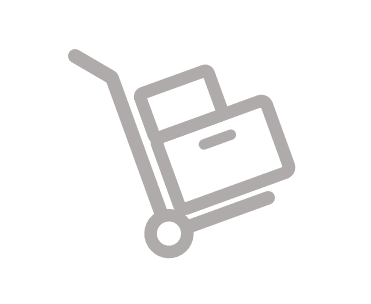 Office relocations
Moving offices can be a logistical nightmare. We ensure minimum disruption and loss of productivity.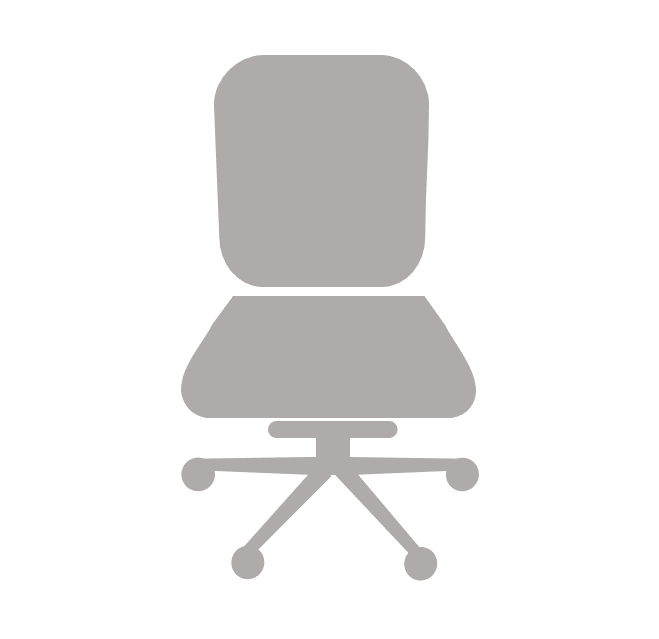 Office furniture
As an independent supplier of furniture, we can advise, source and install the right product for you at the most competitive price.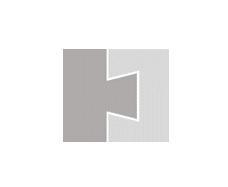 Joinery
We can provide for all your joinery needs including bespoke desks, credenzas, AV enclosures.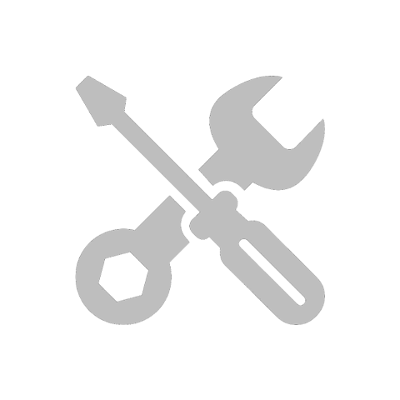 Maintenence
We have skilled trades people who can maintain your property.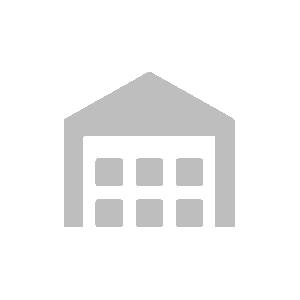 Furniture storage
We can also store, supply and install your office furniture to meet your changing needs.
Sample of our overall portfolio
To discuss your next project or maintenance needs, please complete the form. We look forward to working with you soon.
The Royal Arsenal Unit 30, iO Centre,
Armstrong Road, Woolwich, London SE18 6RS
"Working with the team from TFI was a real pleasure for me and my project manager; they appreciated that we were not familiar with office fit-outs and they anticipated all those little necessities which made the project run so efficiently and smoothly."
"We went with TFI because we had a very short and ambitious timeframe to get a new school open. This was non-negotiable for us. When COVID restrictions were announced we were naturally concerned, but we knew that Mike would do everything possible to meet our deadline. We welcomed our first cohort of students on their planned first day of term!"
"A new corporate headquarters demand fresh thinking. We looked to TFI to design, plan and carry out this major relocation for us with the caveat that budget adherence was paramount with disruption being kept to a minimum. They worked efficiently with us, bringing good ideas to the operation on how we could use the space."